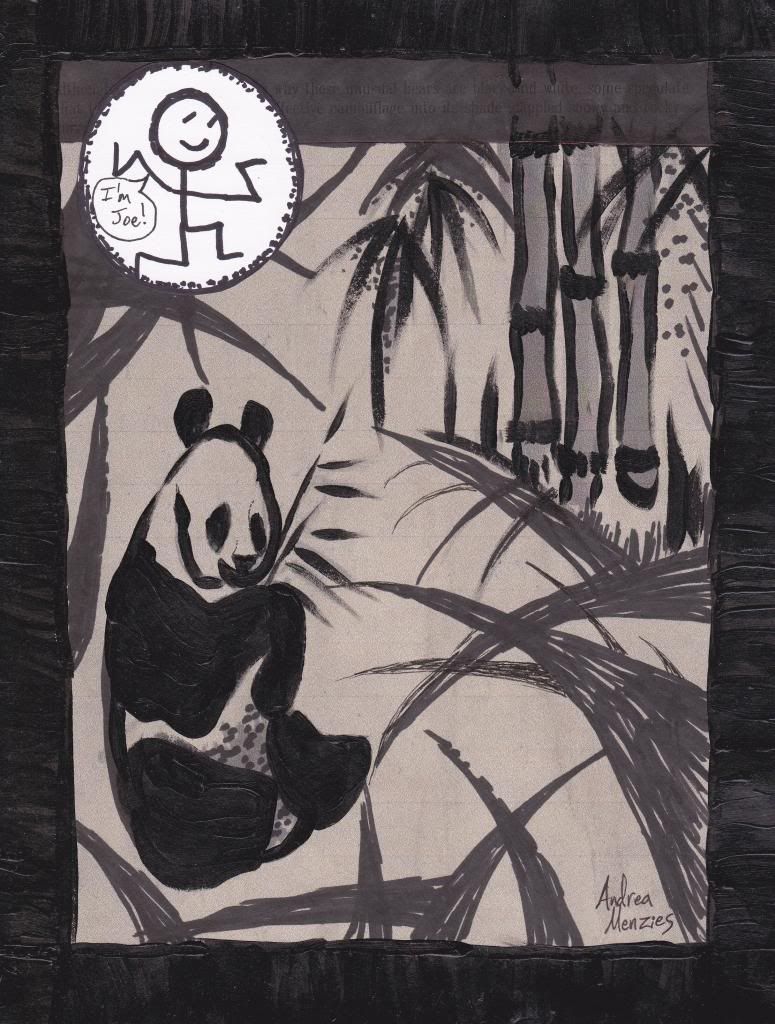 Purple Stick Dream Joe
***Here are some really old paintings that I am reposting now with some help from my friends with scanners.*** It's that time again! After midnight Wednesday means weekly posting of the comic Purples Stick Dream Joe from Frozen History Seven Comics.
Stick Dream Joe is my painting Comic. When I am in the mood to paint, Joe says "Hi" for some comic posting fun. Updates weekly on Thursdays!

http://www.fh7publishing.com/
- Main Comic Page
http://www.theduckwebcomics.com/
- Search Purple Stick Dream Joe
http://www.care2.com/c2c/group/FH7
- Fan Chat Forum at Care2
http://purplestickdreamjoe.wordpress.com/
- Wordpress Archive
http://groups.yahoo.com/group/FH7Publishing/
- Weekly Yahoo E-mail List